Providing exceptional educational tours since 1997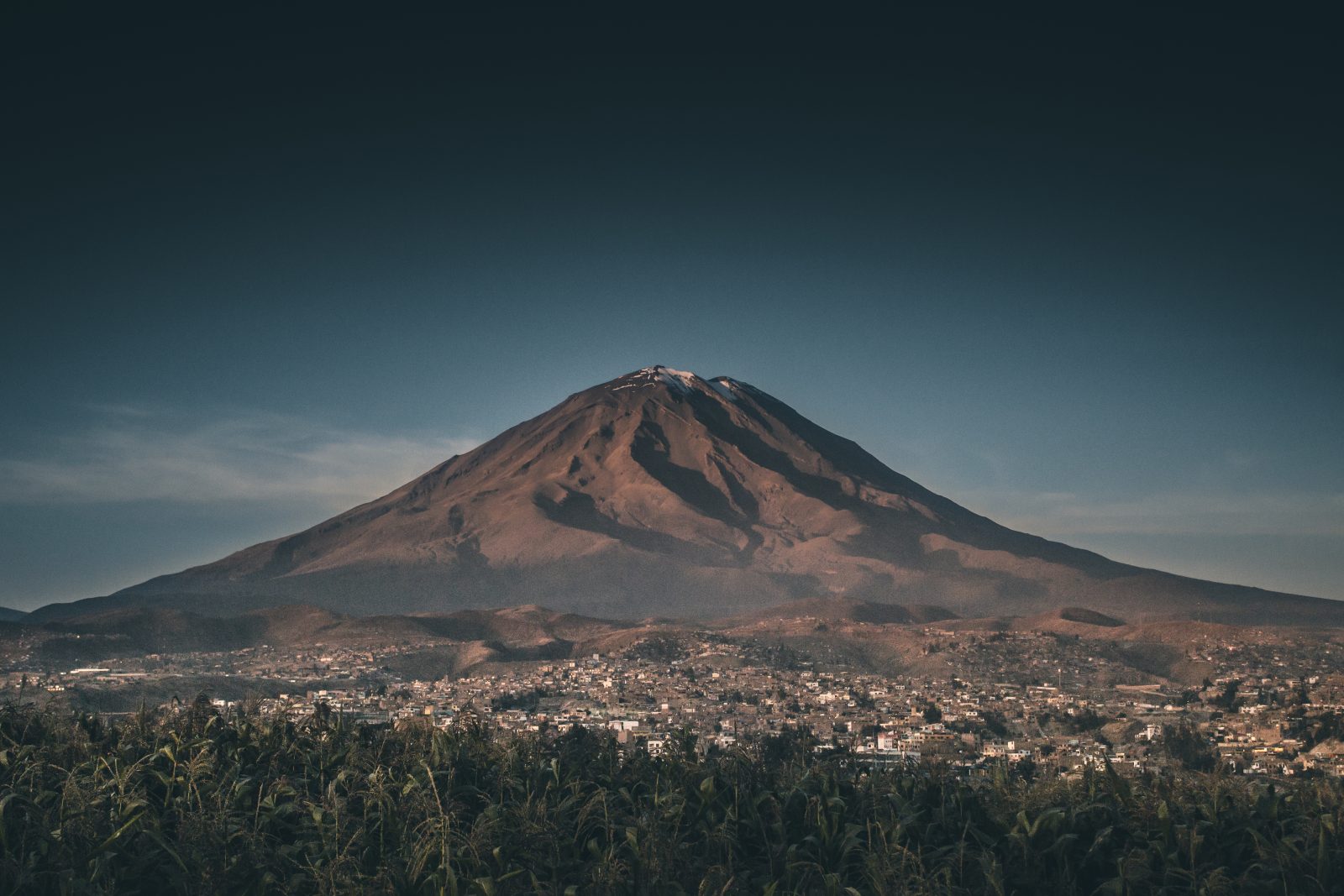 CSLI Tours has been providing outstanding overseas programs focused on language, art and history to High Schools in Canada since 1997. We believe in keeping our customers happy and providing the best educational travel experience at the best price. Our excellent staff will guide you every step of the way, and we are always available in person to work closely with teachers and help them come up with the perfect trip for their specific needs. There is always a CSLI tour director present 24/7 on our tours to help keep an eye on the students, guide the tour along and to handle emergencies immediately and in person.
The students stay with trusted families, all of which have regular background checks done by local Police, International House World Organisation, and by us. We accommodate between 2 and 4 students per family, allowing them to choose their roommates and make new travel buddies. The host families stay in contact with the CSLI tour director to ensure safety, while parents/guardians at home in Canada may also reach the representative and families by a direct phone line 24/7.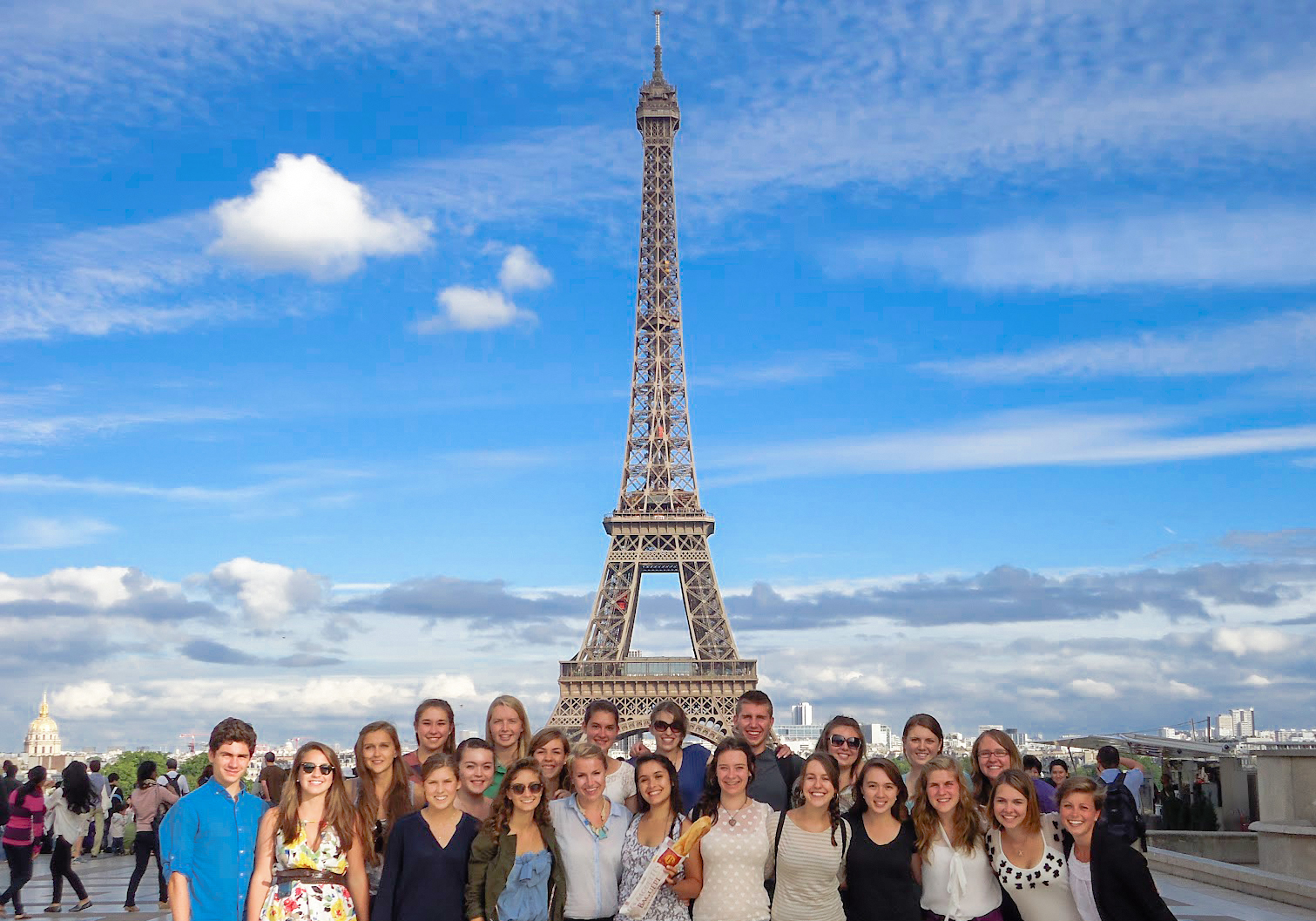 Canadian-owned and run
CSLI Tours is a family-owned Canadian company based in BC, driven by values and a real passion for travel. We have an excellent track record for the best customer satisfaction and have never compromised on the quality of the services we provide. Every tour we offer was designed to inspire your students and enrich their learning experience, while increasing their self-confidence and understanding of other cultures.