Delivering a better educational travel experience
We appreciate that as an effective teacher, you are constantly meeting a wide variety and large number of needs, responsibilities and deadlines. We aim to provide outstanding educational travel adventures for students while minimizing the associated demands for the teacher. CSLI Tours exists to help enrich your students' learning experience without you incurring additional stress or worries on top of your day-to-day workload.
Choosing a tour
Invite your students to become fully immersed in the language, culture and history of one of our fantastic destinations. We have a wide variety of tours that you can choose from or if you prefer, we can design a custom itinerary that will be a perfect fit for you and your students. All of our tours include programs in language, art or history which are specifically tailored to your students' needs and levels, as well as everything you and your students might need to have the best possible experience on your adventures abroad.
Enrolling Students
Once you've chosen the tour you want, we can go to your school to give students a short presentation explaining all the details about the trip (we supply all promotional material like brochures and posters). About a week after the presentations, we can set up a parent meeting at the school for the students that are interested in joining. After the meeting, we handle all the paperwork and payments, we contact the parents and make all necessary arrangements.
We Take Care of Everything
From airline tickets, consent forms, and payment forms — to host families and hotels, entrance fees, meals, transportation, and more. We take care of everything so teachers, parents and school trip organizers don't have to. There is always a CSLI tour director present 24/7 on all of our tours to help supervise as well as to ensure that all aspects of the tour are running smoothly and as planned.
Safety & Security
For more than 22 years the safety of our groups has been our top priority. All of our tour directors are first aid certified and well-trained to manage challenging situations. We always have contingency and emergency plans in place through our suppliers International House World Organisation, Fairplay Voyages and Manulife. And we are always available 24/7 through our direct contact line to provide assistance to teachers, students, parents and school administrators if anything comes up before or during the trip. 
Teacher Assistance
We provide the most generous and flexible benefits in the industry for our group leaders through our Rewards Program. When you plan a trip with CSLI you'll earn a cash bonus for each student you enroll. This bonus may be used for example, to help fund a deserving student's trip, to cover any unexpected expenses that might arise while on the trip or it can be used in any way you see fit. You'll also collect travel points that you can redeem any way you want — future tour upgrades, fund student bursaries or anything in between. Additionally, if you're new to CSLI but have travelled with any other educational tour company, we'll start you off on our Rewards Program by honoring 25 travel points when you come on your first trip.
What Makes CSLI Tours the Best?
We make all of the necessary arrangements for our tours, alleviating headaches for parents, teachers and trip organizers making the trip more enjoyable and giving everyone the time to truly experience the wonders abroad.
Students stay in twos or threes with carefully selected host families, thus immersing themselves in the language and culture of the countries they are visiting in ways not possible by staying only in hotels. Years of feedback have proven that this is one of the most appreciated features of the CSLI way of doing things.
A CSLI tour director will be with you and available 24/7 while on the trip to help supervise as well as to ensure that all aspects of the tour are running smoothly and as planned.
You don't have to worry about travelling with other schools (i.e. outside of BC or Canada) who for example, may have different behaviour expectations than yours. We are 100% Canadian and all of our programs are tailored specifically for BC students.
All students will receive a certificate from an internationally accredited school – great for resumes — it's that little edge that will help put them above the average college or job applicant!
We only use well-known mainstream airlines such as Air Canada, Lufthansa, British Airways and Air France.
If parents wish, the airfare portion of the tour can be purchased using air miles or Aeroplan points, reducing the total cost by approximately $1,000.
The teacher's travel costs are complimentary and include airfare, accommodation and all the meals.
Our partnership with International House World Organisation makes us part of a global network of language schools in more than 50 countries worldwide. We have a presence in every destination we travel to so we're always there to support you wherever you need us.
We work hard to deliver the best tours in the industry while providing the best value at the same time. Our focus on value and affordability, along with making our trips the most complete and of highest quality compared to our competitors is what truly makes a CSLI tour the best.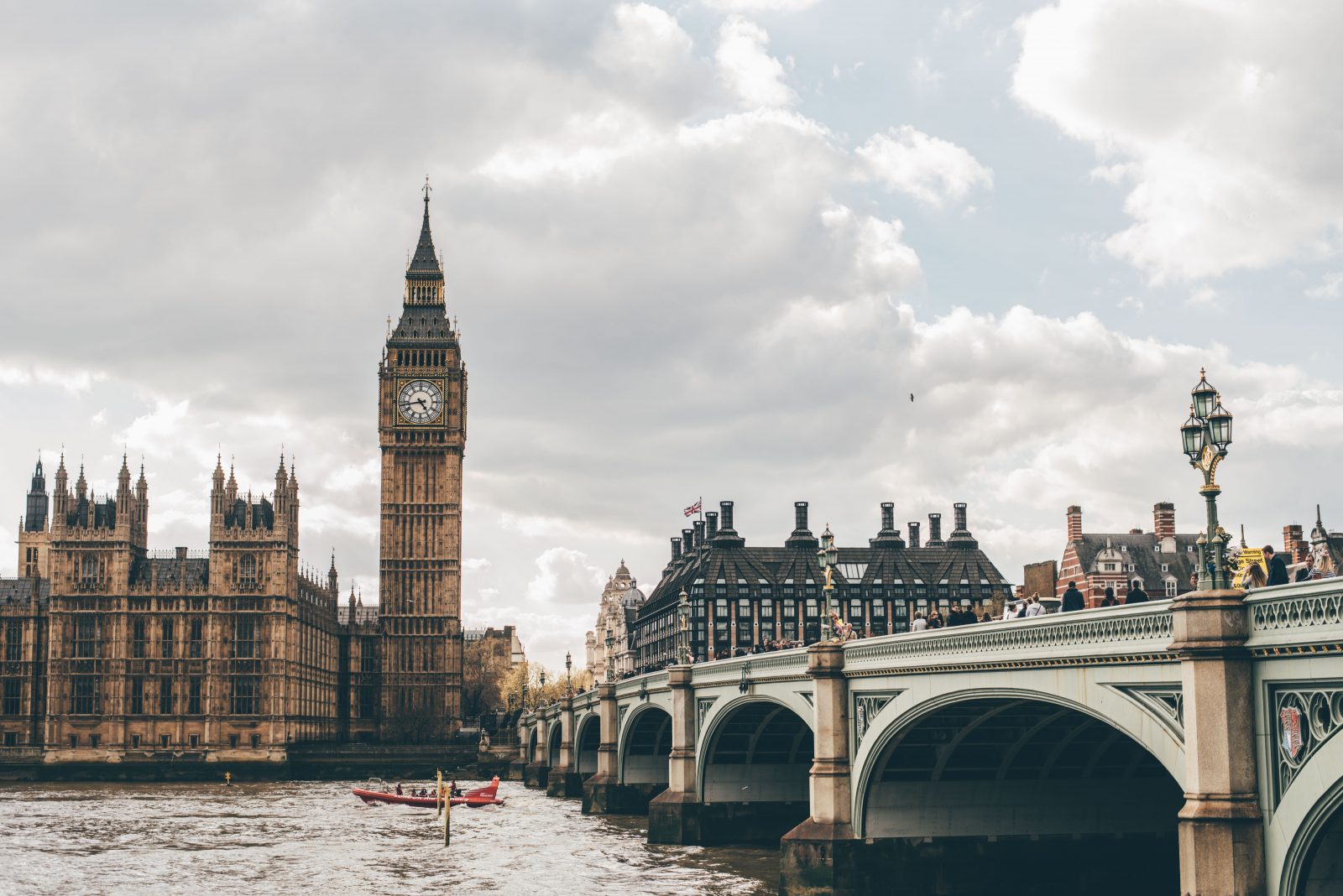 Travel Protection
Our recommended travel protection plan is Manulife's Youth All-Inclusive Plan. It offers great comprehensive coverage at a very affordable price so you can relax knowing you're covered no matter where your adventures take you.
Here's a summary of what's included:
Trip cancellation due to sickness, injury or death (up to insured amount)

Trip interruption due to unforeseen events

The cancellation of your school trip by the school board due to: 

a teachers' labour strike
the school board determines there is a risk of harm to you during your school trip because of an identified threat arising from an event that occurred within 90 days of your scheduled departure date. In addition, the school trip, or a portion of the school trip, includes a visit or a stay in the area or vicinity where the event occurred

The Government of Canada issues an "Avoid Non-Essential Travel" or an "Avoid All Travel" Travel Advisory after you purchase your insurance, advising or recommending that Canadian residents should not visit a destination included in your trip
Emergency medical up to $1,000,000
Accidental dental up to $1,000,000
Passport and/or travel visa is lost or stolen during your trip, you will be reimbursed for reasonable travel and accommodation expenses until the lost or stolen travel documentation is replaced. You will also be reimbursed for the change fee charged by the airline up to a maximum of $1,000
Loss of luggage and personal effects
Trip interruption of your trip must result from any one of the UNFORESEEN EVENTS listed below occurring during the period of coverage: weather conditions, earthquakes or volcanic eruptions
Flight cancellation due to airline strikes or bad weather
For a full listing of benefits please read the policy here.